About Troy Austen
A lifelong Haliburton resident and cottager; successful Team builder and leader; and top selling RE/MAX career agent, Troy has the area knowledge, business experience, and professional network to guide you profitably, efficiently and dependably. Trust in Troy and the Team.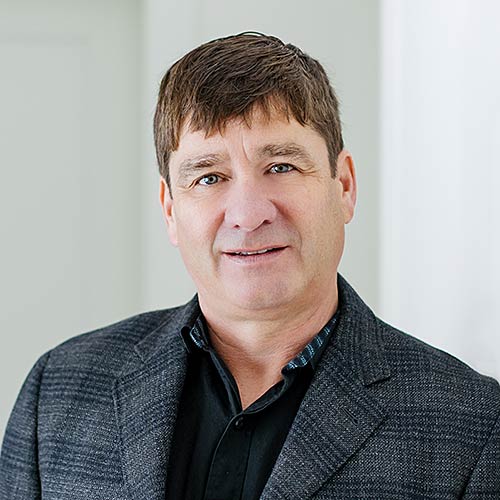 Meet the rest of the team
Awards and Accolades
Haliburton Cottage Rentals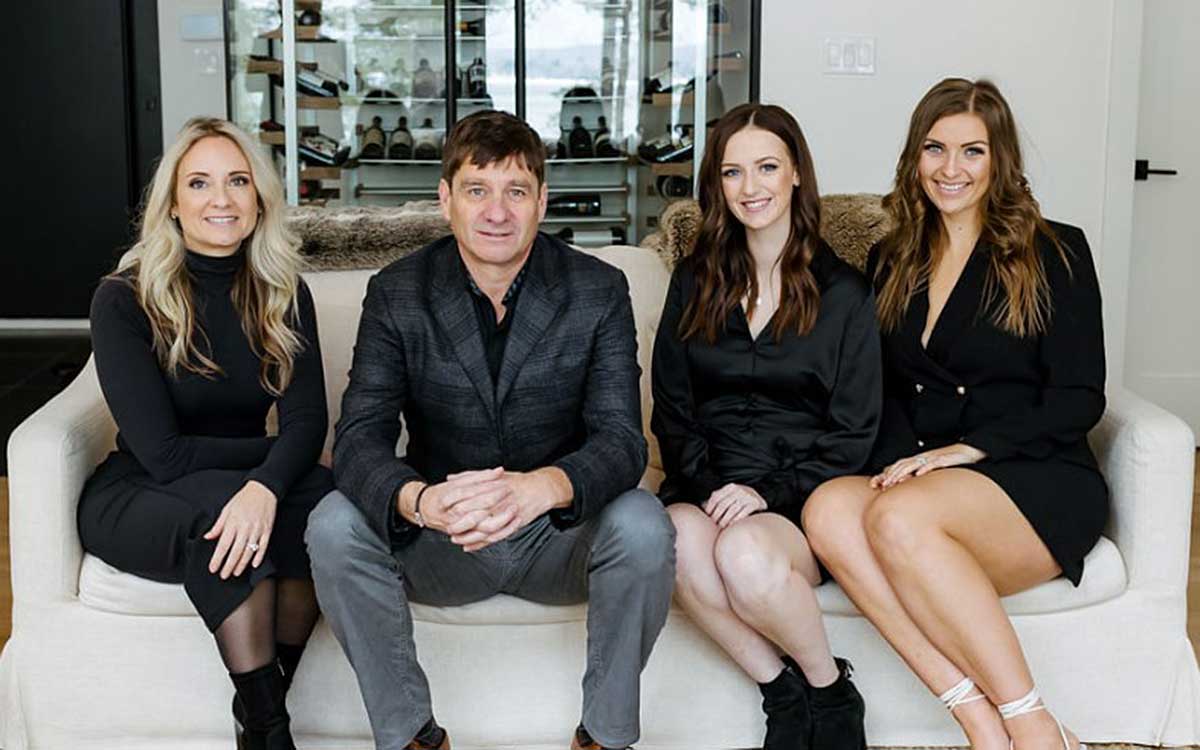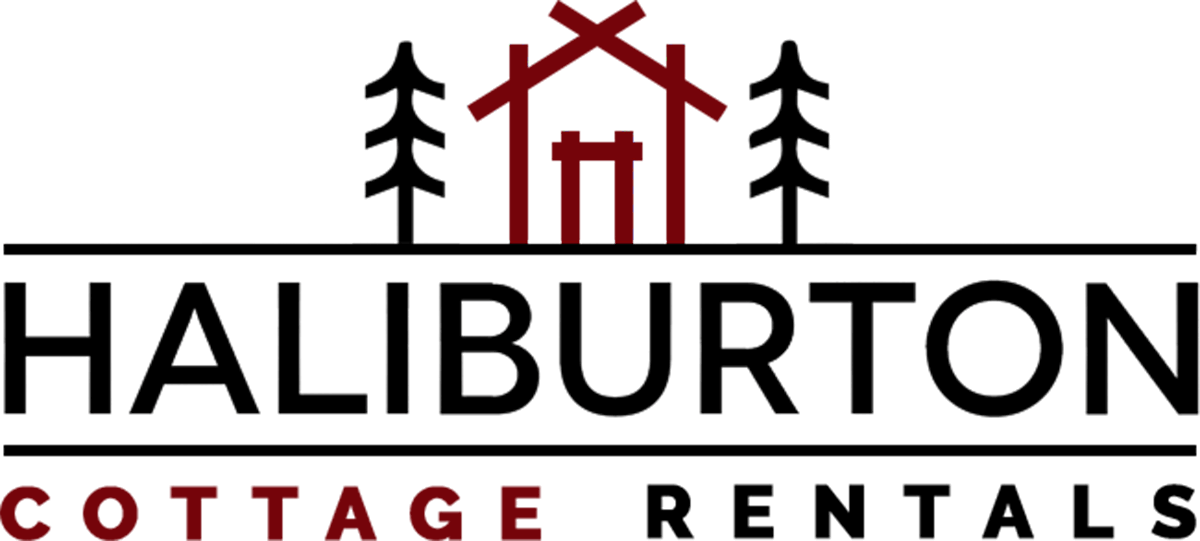 Want to rent instead? Looking to generate some income from your new purchase? We have you covered!
Explore your options
Newest Haliburton Real Estate Listings