Our top advice for buying a cottage in Haliburton
Haliburton is a beautiful region in central Ontario, Canada known for its pristine lakes, forests, and natural landscapes. The area offers an ideal getaway from the hustle-bustle and chaos of city life, making it a popular destination for cottage buyers.
Why should you consider buying a cottage in Haliburton?
Haliburton is a popular tourist destination in Ontario, Canada, known for its picturesque natural scenery and recreational activities. Buying a cottage in Haliburton can offer several benefits, including a peaceful and serene environment to escape from the busy city life. The area is bounded by stunning lakes, forests, and hills, which makes it perfect for outdoor activities such as hiking, fishing, boating, skiing, and snowmobiling. The cottage lifestyle can provide an excellent opportunity to bond with family and friends, create memories, and build community with other cottage owners. Additionally, investing in a cottage in Haliburton can be a wise financial decision, as the real estate market here has shown steady growth over the years. Overall, owning a cottage in the Haliburton Highlands can provide a fantastic way to enjoy nature, relax, and make lifelong memories with loved ones while potentially earning a return on investment.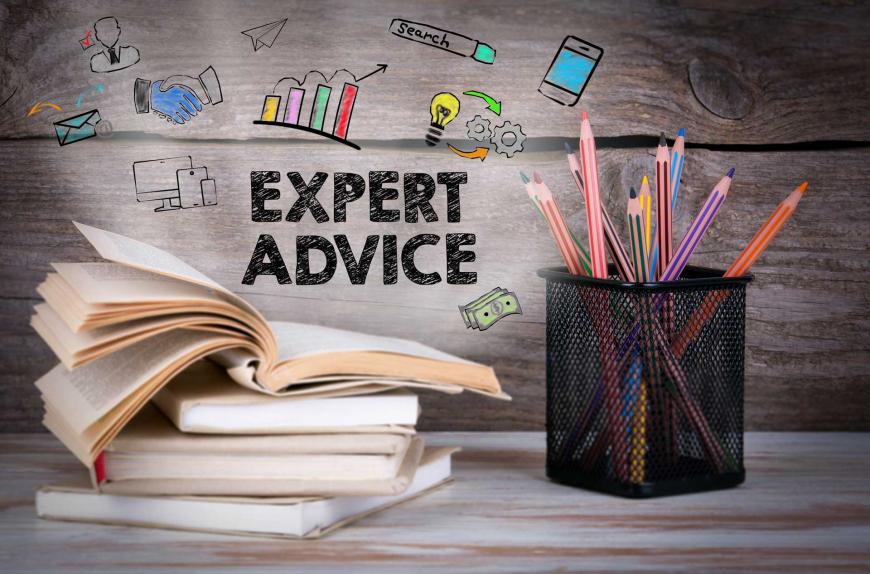 The best cottage buying advice
If you are looking for cottages for sale in Haliburton, you must keep a few things in mind to make the best investment. This article will discuss our expert advice on buying a cottage in Haliburton.
1) Choose the Right Location:
When buying a cottage in Haliburton, choosing the right location that meets your specific needs is essential. Consider factors such as proximity to water, privacy, and accessibility. If you want a lakefront property, ensure the cottage is close to the water, and the lake is clean and suitable for swimming.
2) Hire a Local Realtor:
Working with a local realtor that is well versed in Haliburton cottage properties can be a significant advantage. We can provide valuable insights into the local market, help you find the perfect property that meets your needs and budget, and negotiate the best deal on your behalf.
3) Visit the Property:
Before buying a cottage, inspect the property to ensure it's in good condition by booking a showing with your realtor. This will give you a feel for the place and will help you know if it is the perfect cottage for you. Make sure that the you look for signs of damage, such as leaks, mold, and cracks, and provide the plumbing and electrical systems are functioning correctly.
4) Understand the Costs:
When buying a cottage in Haliburton, you must understand the costs involved. Besides the purchase price, you will also have to consider property taxes, insurance, maintenance, and repair costs. Make sure you budget for these expenses before making an offer.
5) Research the Local Regulations:
Each municipality in Haliburton County has different zoning regulations and bylaws that govern cottage properties. Make sure you research the local rules to ensure the property you are interested in meets all the requirements
6) Consider the Rental Potential:
If you plan to rent your cottage, consider its rental potential. Look for properties with high demand for vacation rentals and offer amenities that attract renters, such as waterfront access, a dock, and a hot tub. Our sister company, Haliburton Cottage Rentals can help you rent out your future-cottage and turn that potential into a reality!
7) Plan for Year-Round Use:
Haliburton is a popular destination for summer vacations and an excellent location for year-round use. If you plan to use your cottage throughout the year, ensure it's suitable for winter use and has amenities such as a wood-burning stove or fireplace.
8) Get a Home Inspection:
Before closing the deal on your cottage purchase, getting a home inspection is essential. A professional home inspector can identify any issues requiring repairs or renovations, allowing you to negotiate the price or back out of the deal if necessary.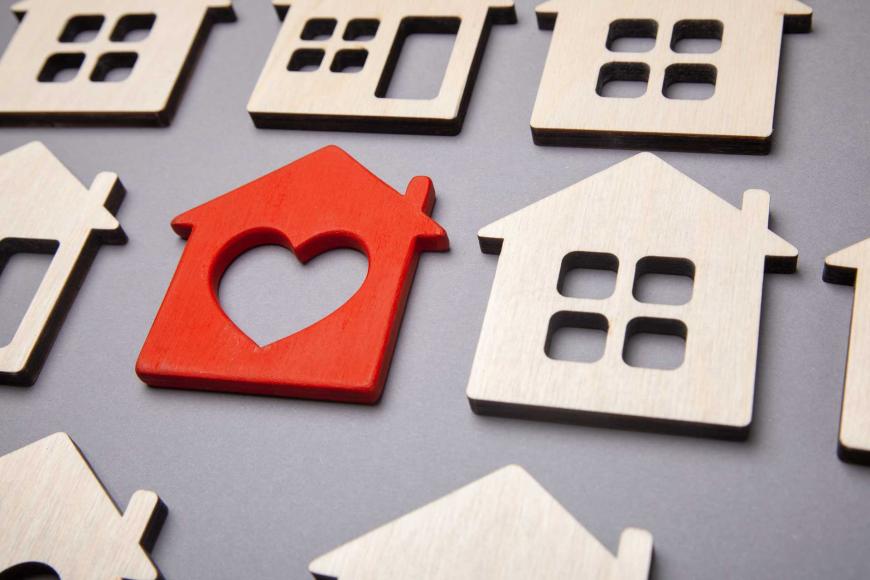 Let us help you make your Haliburton cottage dreams come true
Buying a cottage in Haliburton can be a significant investment, but it can be an amazing experience provided you follow the right advice. By choosing the right location, inspecting the property, working with a local realtor, understanding the costs, researching the local regulations, considering the rental potential, planning for year-round use, and getting a home inspection, you can make an intelligent and informed decision. Haliburton is ideal for your dream cottage with its stunning natural beauty and endless recreational opportunities.
If you're looking for cottages for sale in Haliburton, you'll want an experienced real estate agent who knows the area and can guide you through the buying process. Troy Austen and his team are trusted and knowledgeable Haliburton real estate agents with RE/MAX Professionals North and we can't wait to help you find the perfect cottage property.
Contact us today to schedule a consultation and start a new chapter by owning your dream cottage in Haliburton.